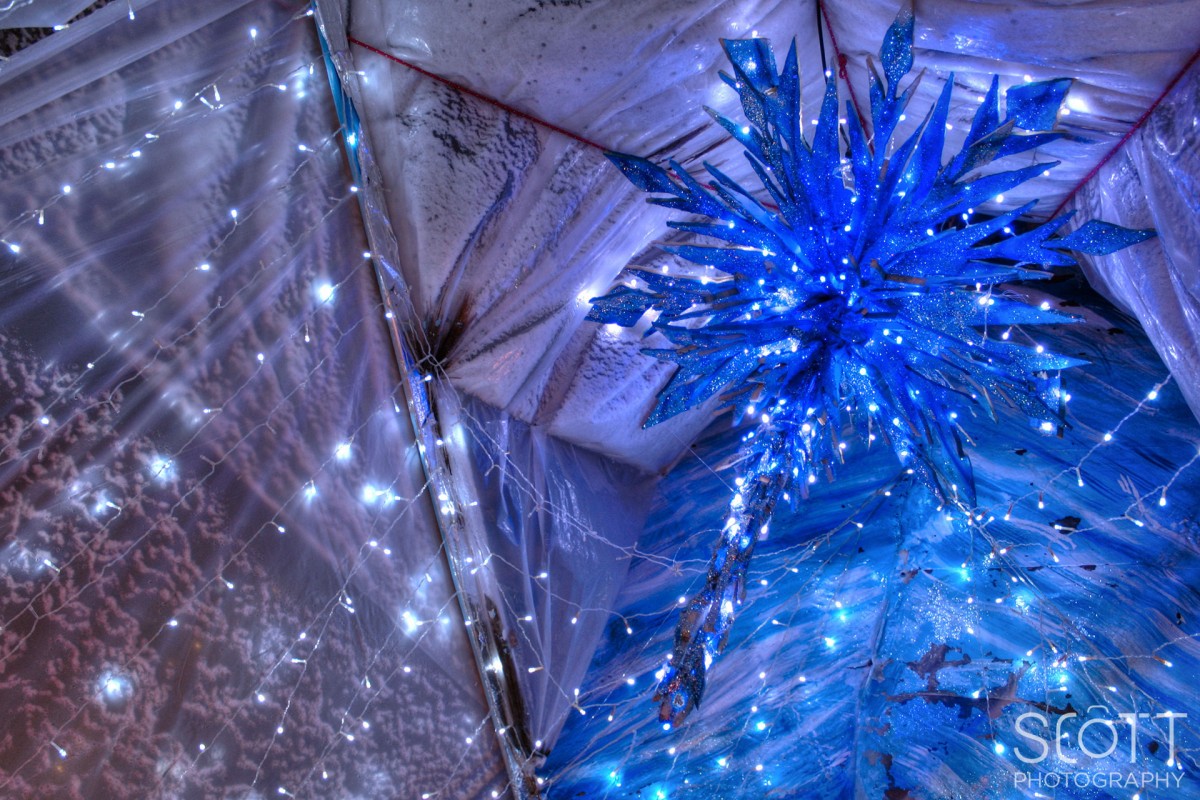 A De-"light"-ful Christmas Tradition
December 25th, 2014
Holiday movies, Christmas music, and freshly baked sugar cookies are just some of the tell tale signs the holiday season has arrived. Maybe one, or all of these, are a routine part of how one chooses to celebrate the season. For me, one tradition I always look forward to is the pursuit of Christmas lights.
It just isn't Christmas until I've cruised around searching for the biggest and brightest lights displays. Christmas music, a hot drink, and sharing the experience with loved ones makes the journey complete. Visiting old favorites and scouting out new ones never disappoints.
This year, a staple on the light tour, is a beautifully and meticulously lit home on Gillette St. in Fairhaven, MA. It never ceases to amaze and delight, causing jaws to drop. It's not unusual to find cars parked and their inhabitants out on the street admiring the spectacle of lights before them.
A new find on the annual drive was a whimsical display in Coventry, RI. Since 2005, this house has delighted many with its unique mix of old school holiday decor and high tech advances such as dancing lights synced to Christmas music with accompanying video. A new addition, and my favorite part, was the "Frozen" castle with a beautiful hand made chandelier. To see for yourself, check out their Facebook page!
This yearly tradition captures the essence of Christmas spirit for me. Traditions, in and of themselves, are part of what make the holidays a special time of year. These shared experiences help bring loved ones together, creating memories that are the most treasured gifts.
I hope this holiday season, everyone has been able to spend time with loved ones, enjoying your own traditions. May this holiday season be merry and bright for all.
https://www.youtube.com/watch?v=5q_2ORlew0g
This is a guest post written by my girlfriend Justine, who loves the Christmas Season! We've been together for nearly 5 years now and this is just one of the traditions that we now share. I hope you enjoyed her writing as much as I do.

– Scott Sousa