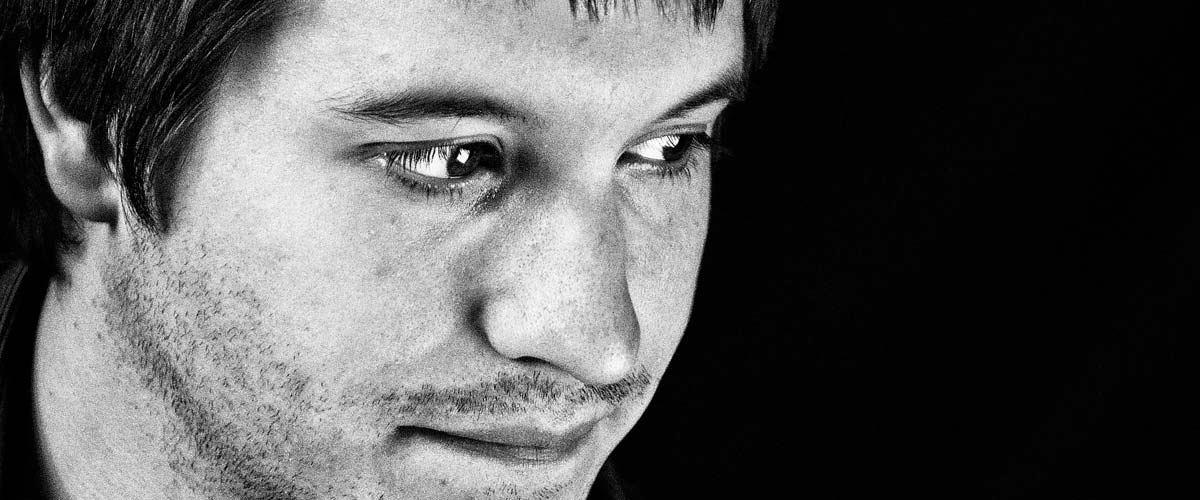 I'm A Senior WordPress Developer
I have been developing WordPress websites, themes, and plugins since early 2007. In the spring of 2010, I joined the fantastic team at Slocum Studio and I am now the Lead Developer. As the Lead Developer at Slocum Studio, I help to create experiences on the web that our clients and their viewers will never forget. To date, I have worked on various types of projects ranging from basic WordPress landing pages to full blown WordPress applications and everything else in between.
I HAVE OTHER WORK EXPERIENCE As Well
Aside from WordPress development, I am fluent in various other technologies including: JavaScript/jQuery, HTML5 APIs, BackboneJS & UnderscoreJS, NodeJS, Express, and Advanced CSS3. I also have experience in nearly every product in the Adobe Creative Suite, but am most fluent in Adobe Photoshop and Adobe Illustrator.
I'm Educated
I have been interested in computers since the 1990s. In 2002, I enrolled in a local vocational high school where I would major in Information Technology (Computer Science). I graduated from high school with high honors in 2006 and pursued further education at Johnson & Wales University in Providence, RI that same year. It was while I was at JWU that I got my first taste of WordPress and have been hooked (no pun intended) ever since.
I have an Associate's Degree in Web Site Development and Bachelor's Degree in Graphics & New Media. I earned my Bachelor's Degree in 2010 when I graduated magna cum laude (3.79 GPA) from Johnson & Wales University and I haven't stopped learning since.
I was placed on the Dean's List nearly every semester while I attended Johnson & Wales. During my sophomore year, I was chosen to present some of my long exposure photographs at the Digital Visions Conference which is held locally at the university. I was also nominated for the Who's Who Among Students Award in both 2008 and 2010 as a result of my. In 2007, I helped create the AIGA Johnson & Wales University Providence Chapter. As one of the founding members, I was appointed the role of secretary of the chapter in 2008-2009 and vice president of the chapter in 2009-2010.
PHOTOGRAPHy: It's MY One Of My Favorite HOBBies
One of the main reasons that I am interested in photography is because you can take a photograph of absolutely anything and make it look interesting. I have a photographic interest in just about anything, but abandonment, animals, cars, long exposure, macro,  and nature are some of my favorite styles and subjects to photograph. I hope you have as much fun browsing through my photos as I do capturing them.
Other Interesting Things About Myself
I designed and developed this very theme, Capture, from the ground up to function as my own personal photography blog. If you're interested in using it for your own blog's design, it is available for purchase on Slocum Themes. In case you haven't already noticed from my design portfolio, I am a huge drag racing fan, my cat has a mustache (oddly enough that's her name too), and I am currently developing a location-based mobile app!
Thanks for stopping by!