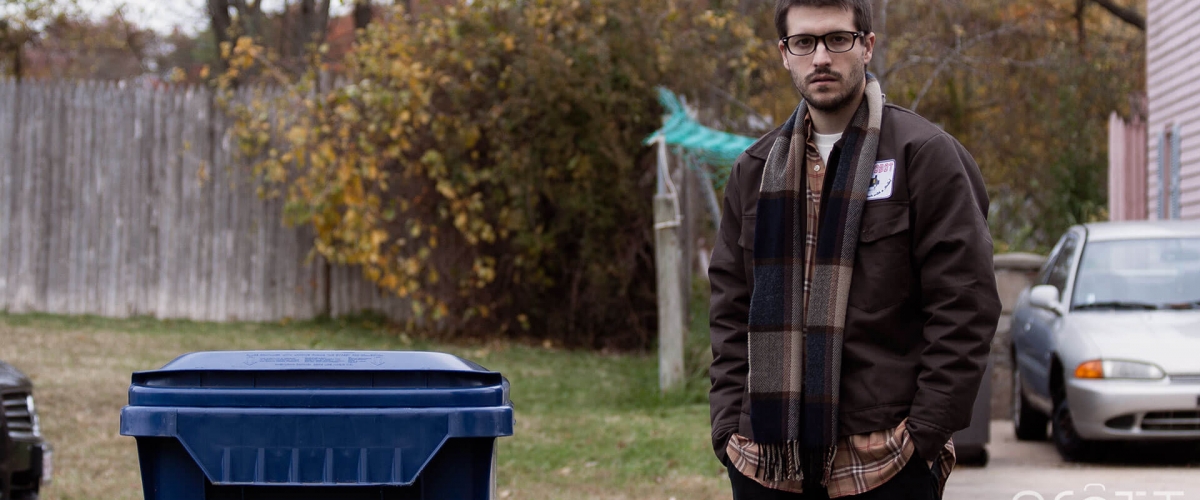 In you haven't heard about it yet, Mr. Robot is a new TV series created by Sam Esmail that follows Elliot, a programmer who works as a cyber-security engineer by day and a vigilante hacker by night. Season 1 premiered on USA this summer and quickly became one of my favorite television shows.
In fact, I liked the show so much that I decided to dress up as Mr. Robot for Halloween this year. I actually meant to write this blog post shortly after Halloween, but I'm glad that I didn't have the time back then to write it.
During a trip to New York City this past weekend, I met a couple of fans of the show while I was on location at Elliot's apartment taking some photos. I was dressed up in my Mr. Robot costume and they were thrilled to see me. I think that my Mr. Robot costume was a success!